About Us

Sierra ITS was founded in 1994 as the technology division of The BECO Group, a successful contract staffing firm in operation since the 1940's. For many years Sierra ITS specialized in providing contract, contract to hire, and direct hire talent for the Information Technology industry. In 2013, Sierra ITS was purchased by our current leadership team and our staffing services have grown to include the following practices:
Corporate Staffing – Contract, Contract to Hire, and Direct Hire search for talent within the technology, architectural & engineering, and scientific industries. Common titles include Web Developer, Software Engineer, Project Manager, Business Intelligence Analyst, Data Scientist, Security Engineer, Network Engineer, Help Desk Specialist, Desktop Support Engineer, Graphic Designer, Architect, Interior Designer, Revit Specialists, CAD Designer, Drafter, Chemist, Chemical Engineer, Biologist, Microbiologist, Quality Assurance Specialist, Research Associate, Lab Manager, and Regulatory Affairs Specialist.
Municipal Staffing – Specialized talent identification that caters to the unique technologies and requirements within local municipalities. Common roles and technologies include Police / Fire Application Support Analyst, Munis, GIS, ESRI, E911, and Sentryx.
Executive Search – Engaged level search for C Suite, Vice President, and Director level positions across industries. Common titles include CEO, CIO, CTO, CFO, CSO, CMO, CDO, CPO, CKO, VP of IT, VP of VP of Development, Sr. Principal, and Partner.
Leadership

Richard Doran
President Richard began his search and recruiting career in 1988 with The BECO Group. In 1994 Sierra was founded by Richard and Len Wislow. It was an amazing opportunity to leverage his passion for recruiting in the dynamic world of technology. Richard has 20+ years of sales and business development leadership and revenue growth in the executive search and contract staffing industries.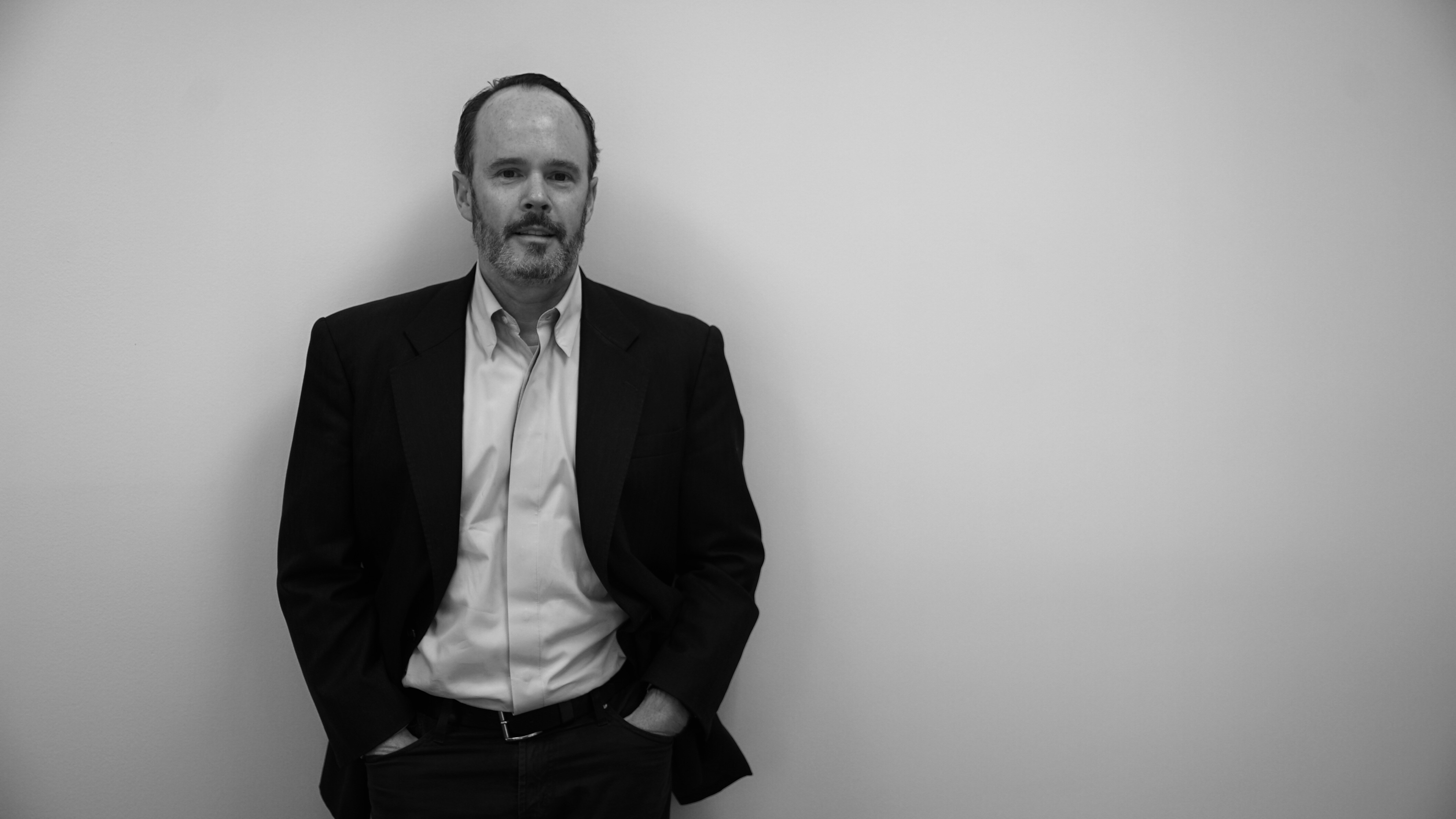 Scott Van Lyssel
Vice President Scott began his staffing career in 1992 as an Account Executive with Sales Consultants of Oak Brook, a division of MRI, performing direct hire search within the industrial automation industry. He joined Sierra ITS in 1999 to spearhead recruitment efforts within the technology space. Scott has over twenty years of strategic recruiting leadership experience and a passion for talent delivery.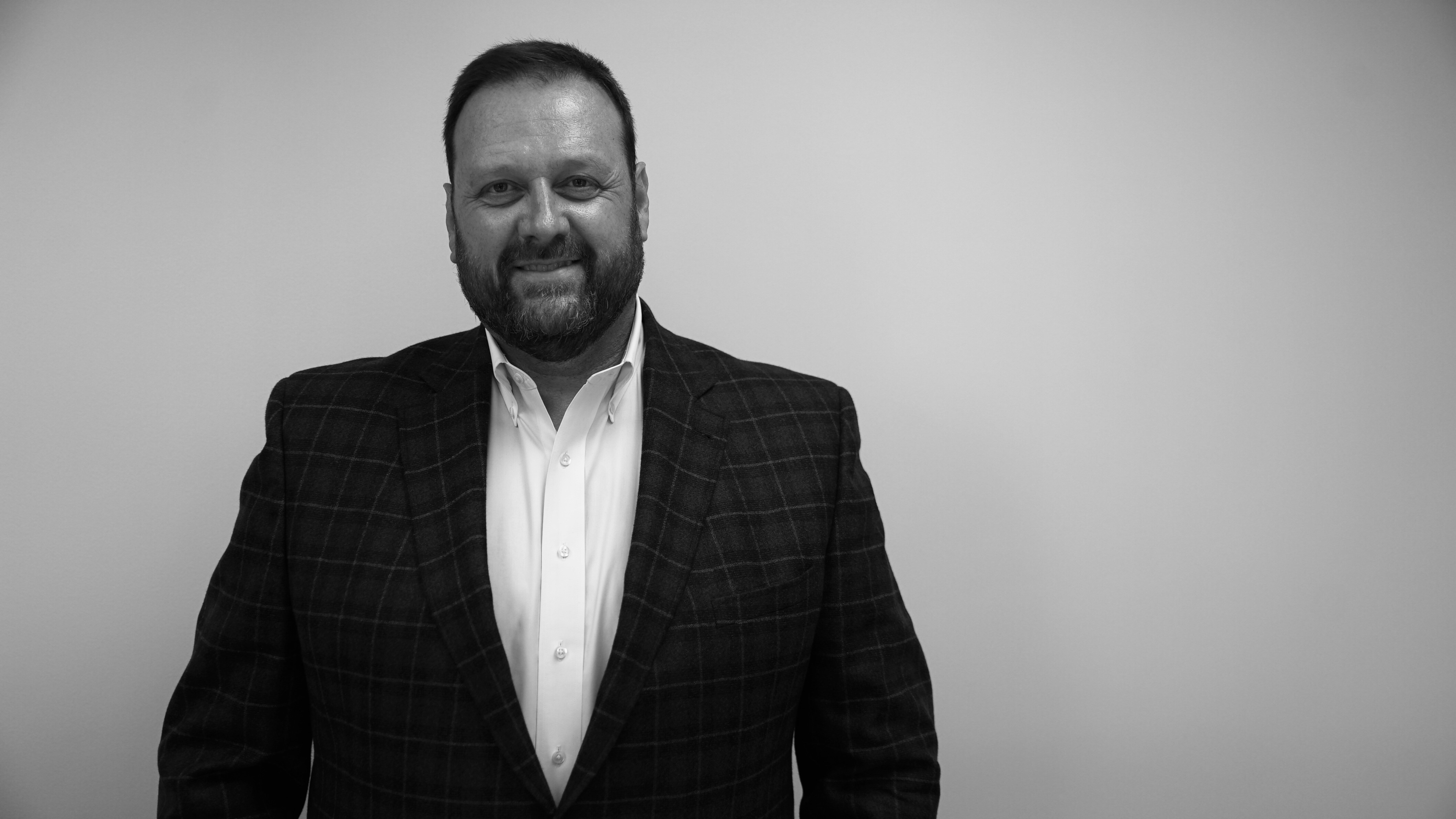 Connect With Us