It All Starts At the Top

You build companies, we provide your most valuable resource – people. We conduct turnkey nationwide searches for C-Suite, Vice President, and Director level leadership on a contingent, engaged, or retained basis.
Process
Our executive recruiting process is designed to deliver results that go well beyond the initial hire. We partner with you to create a go to market strategy that produces executives with experience, vision, and a history of success. This process includes position review and needs prioritization, market assessment, search strategy creation, candidate sourcing and evaluation, vetting, interviewing, compensation negotiation, and successful hire review.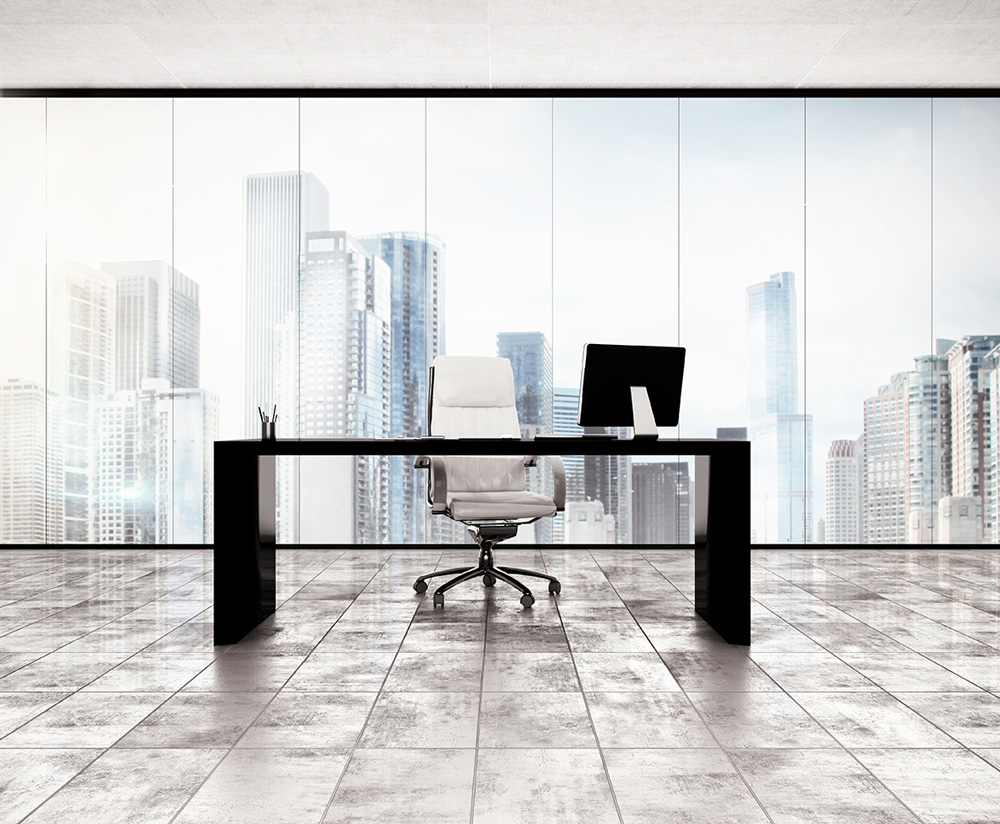 Results
Our network runs deep. Since 1994, Sierra has been providing technology leadership to companies of all sizes within many industries. We actively cultivate relationships with successful technology leaders giving you access to executive talent that other firms simply can't provide.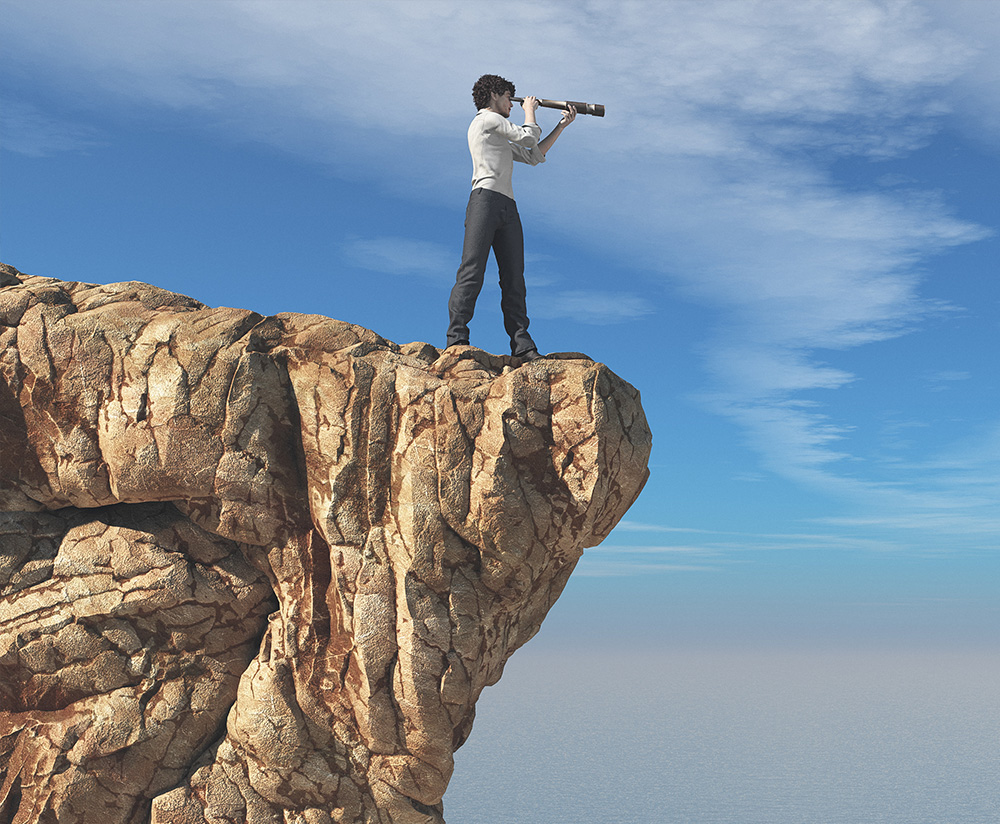 Connect With Us